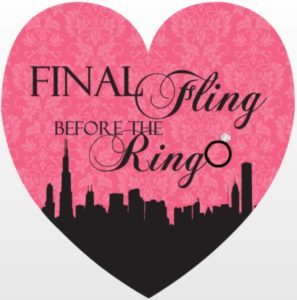 Hi ladies and gents!
Each year thousands of men and women become engaged and have their celebratory bachelor/bachelorette party! Some people take on the attitude that these parties are their final opportunities to "do what they want" before marriage. That includes having sex with strippers, ex flings, or more…
What say you??? What do you think? Do you agree that the bachelor/bachelorette party is your last ditch effort to do what you want AND there shouldn't be consequences??? Like can you have sex with an ex lover or new one at that and your wife/husband accept it???
Listen as we share our thoughts regarding bachelor and bachelorette parties. Comment and share your thoughts in the comments below….